Sports Performance Training at Premier San Dimas Facility
Improve performance and decrease your risk of injury with performance training at Life Performance Enhancement (LPE). Our sports performance training programs at our San Dimas facility utilize top-of-the-line exercise equipment with innovative workouts to engage your muscles in new, challenging ways. We focus on providing individualized training that is based on your goals and the demands of your sport or lifestyle.
Our Programs Focus On:
Rehabilitation
Mobility
Flexibility
Body Awareness
Agility
Strength, Power, and Speed
Nutrition
Physical Therapy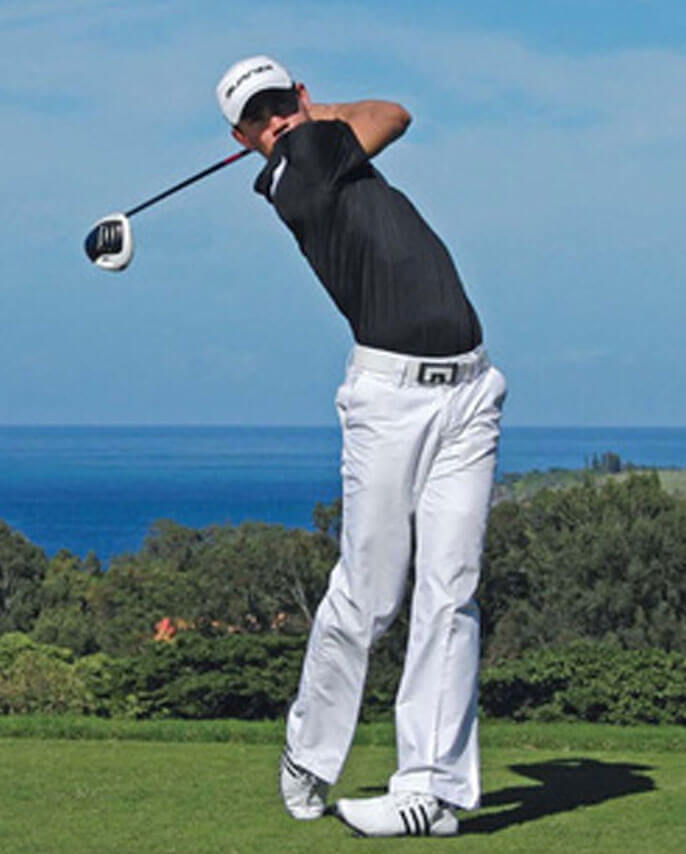 Rick Dow CEO, Dow Hydraulics
"After beginning LPE's golf program, I lost 25 pounds and began driving the ball farther. The strength and flexibility programs were tailored to my golf swing. If you want to improve your all-around golf game and health, LPE is where you want to train."
High Performance Training for Sports
At Life Performance Enhancement, our certified personal trainers focus on high performance training for sports of all kinds. Our programs are created to improve performance by building strength and power, while also identifying and addressing areas of weakness and instability to help decrease the potential for injury. By training movements for sports and life, LPE focuses on creating greater functional movement to support the physical demands athletes face in sports—in addition to the physical demands of everyday life. Sports Performance programs offer integrated programs supported by teams of specialists.
Our sport-specific training can improve the on-field performance of any athlete. Customized programs used by Certified Sport and Conditioning Specialists, are tailored to the exact demands of the sport as well as the position you play. To get started with personalized spots performance training, call us today to schedule a free consultation session today.
Programs We Have Worked With