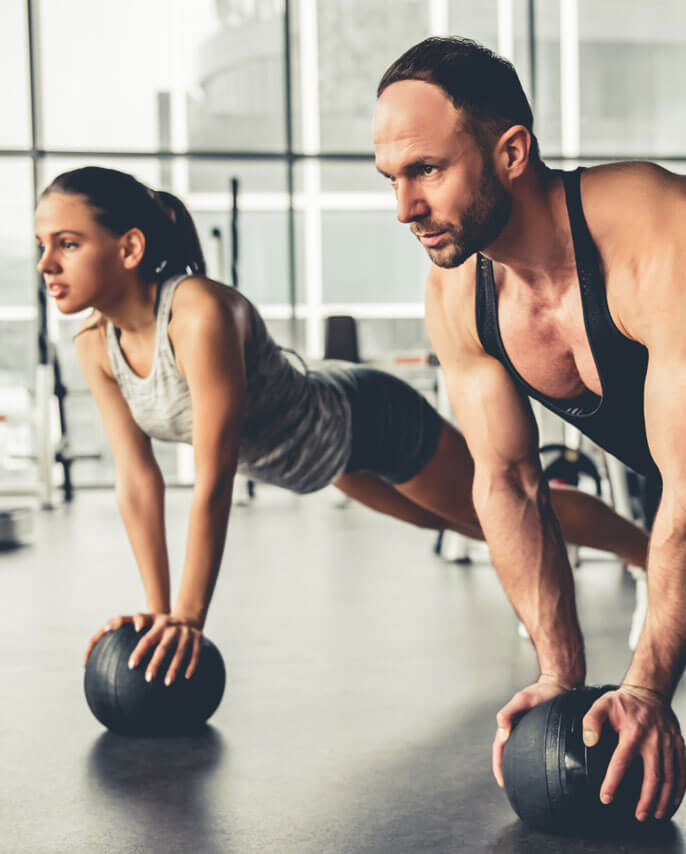 Upland's Most Trusted
Private Personal Training for Sports Performance
Life Performance Enhancement offers private personal training as well as athlete training that focuses on strength and conditioning with a certified personal trainer who has worked with pro-athletes across different sports and disciplines. As a sports medicine specialist and strength/conditioning expert, LPE offers specialized services that you can't find with just any personal trainer. At our state-of-the-art training facility in Upland, we offer serious, intense fitness programs for pro-athletes and individuals who are looking to bring their fitness to the next level. With a customized fitness plan, we design your training to cater to your fitness and health goals. LPE also offers full training for rehabilitation, physical therapy, sports performance, and general fitness training, so you can get your body in optimal condition.
Major Sports Leagues Who Trust Life Performance Enhancement:
MLB
NCAA
NAIA
USA Track and Field
PGA
Personal Fitness Trainer for Weight Loss
Our years of experience and education in the world of fitness have made Life Performance Enhancement a widely recognized personal fitness trainer in Upland, La Verne, Claremont, and San Dimas. Our fitness facility goes beyond sports performance and pro-athlete training. We also work with individuals—including elderly clients—who are looking to lose weight, stay in shape, or undergo rehabilitation after an injury. Our approach includes a meeting with one of our registered dietitians for an individual nutrition coaching session to create a plan that supports your nutritional needs, goals, and lifestyle. LPE helps you get the results you need. Get started by booking your free session and consultation today.
Our Featured Programs Include:
Month-to-Month
90-Day Foundation Program
12-Month Journey Program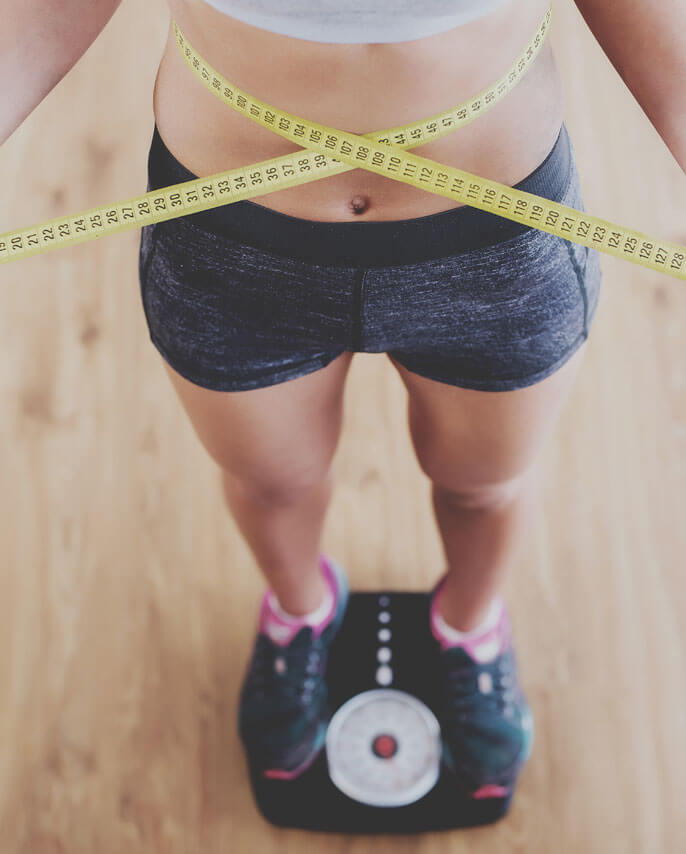 Testimonials -
Helping Our Clients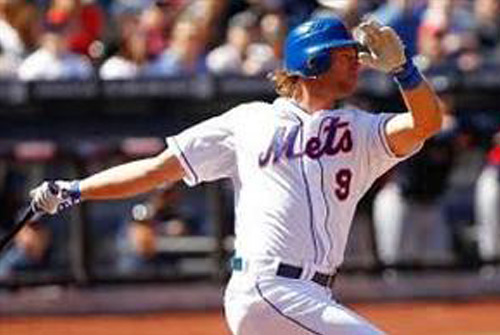 Kirk Nieuwenhuis New York Mets, Baseball Club
"I started training with LPE in preparation for spring training. My overall performance continues to increase each off season as I apply LPE's training methods still today each off season.. Life Performance Enhancement has helped me maximize my potential as a professional athlete."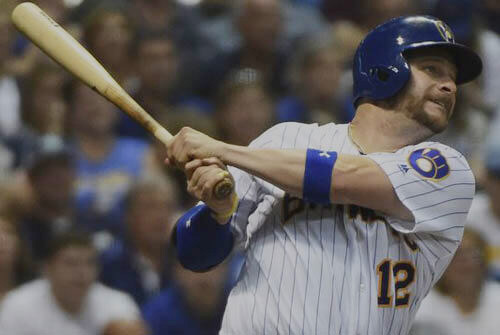 Stephen Vogt Oakland Athletics, Baseball Club
"I began training with Life Performance Enhancement (LPE) owner Derek Wohlers while a senior at Azusa Pacific University. All facets of my athleticism continue to improve each off season through LPE's training methods and philosophies. I would not have had the success at the Major League level I've been blessed with if LPE was not involved."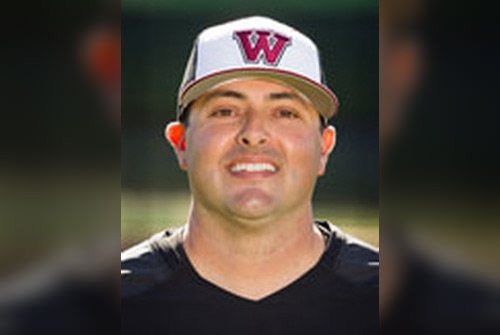 Tony Cougle Pitching Coach, Westmont College
"I have been able to see first-hand the passion the LPE staff has for impacting the lives of their athletes. It is uncommon to find strength and conditioning professionals with playing experience. Their ability to relate to such a complex sequence of movements like pitching gives them a distinct advantage over the competition."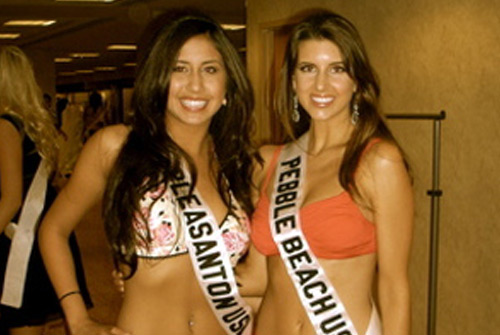 Niki Lou Miss Pleasanton, USA 2009
"LPE came highly recommended through Azusa Pacific University athletic department. LPE got me into the best competitive shape of my life for Miss California, USA. My body was the strongest and tightest it's ever been."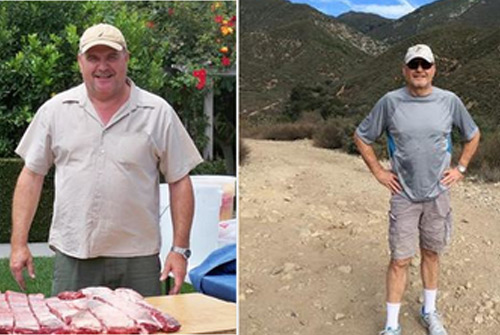 Frank Viallagra CEO, Aerotech Industries
"While training with LPE I was able to avoid knee surgery, have lost over 50 pounds, and eliminated all my previous bad eating habits. LPE is the best at what they do. I've chosen them to oversee this very important part of my life."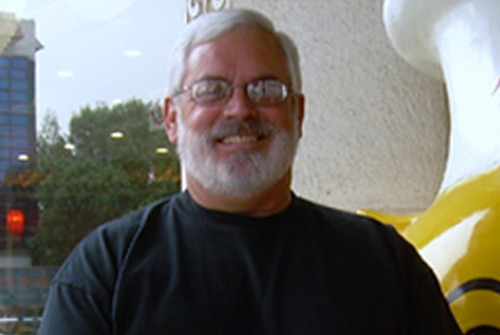 Steve Arch San Dimas, CA
"I was about 100 pounds over optimal weight and had hypertension. I spent a week in the hospital in mid-2010 with stroke symptoms. I currently have lost a total of 64 pounds. I highly recommend LPE to anyone who is serious about taking control of their life and ready to make the necessary changes. You will achieve your goals."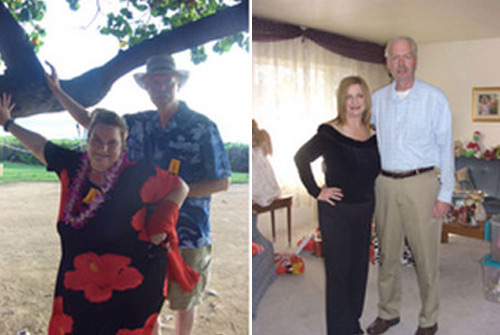 Catherine Strother
"Hiring a professional to manage my workout needs was the smartest, most effective way to ensure that my unhealthy path did a reversal. I lost 94 pounds and counting! My energy is through the roof! Thank you LPE!"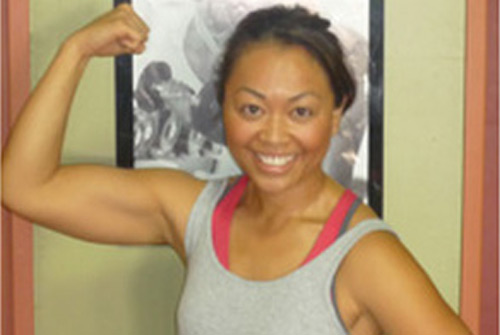 Caroline Light Ontario, CA
"I began training with LPE to lose those last few pounds and improve the strength in my legs due to a bad knee. I feel better than I have in the last 10 years. I lost between 1 and 1.5 pounds per week for 12 weeks. I have my confidence back and feel great in anything I put on. They guaranteed my results and delivered!"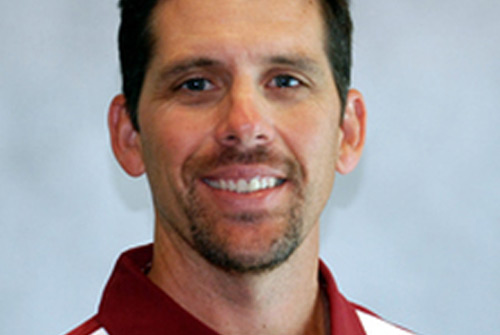 Paul Svagdis Head Baseball Coach, Azusa Pacific University
"LPE offers the top strength and conditioning programs in Southern California. LPE continues to set a standard of quality in sport specific training that has become a fundamental part of how we train. This has been instrumental in the development of our collegiate athletes."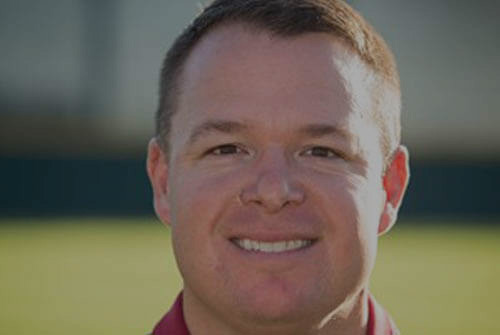 Robert M. Ruiz Head Baseball Coach, Westmont College
"I can confidently recommend LPE Coaching as an excellent resource for achieving your sports performance goals. As a collegiate coach, I have watched LPE train numerous athletes to meet the high standards of competitive excellence at the college level. LPE's ability to adapt programs to improve different sport-specific movements and individual needs is first class."