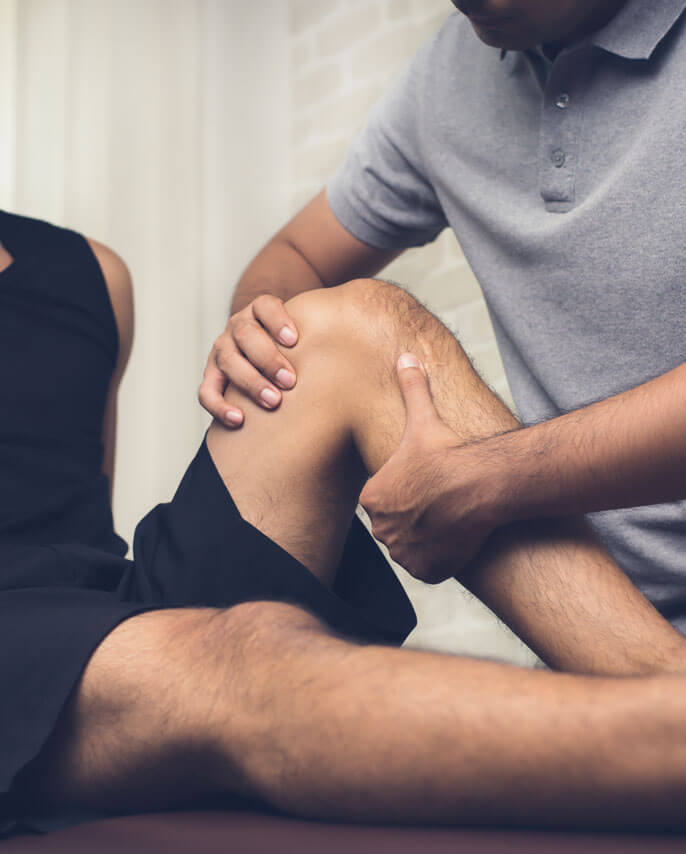 ​Rehabilitative Services
Rehabilitative services are available for those who have had surgery, as well as everyday people who have a desire to rid themselves of their current limitations and move forward with their life.

For athletes, having rehabilitation experts is key for any training facility. When injuries occur, a professional approach must be taken to ensure the road to recovery is efficient and effective.

Physical therapy services are available with all Life Performance Enhancement programs.
Our physical therapists service the following:

Post surgery / Recovery patients
Professional and elite athletes
Collegiate, high school and youth athletes
Military, firefighters and law enforcement officers
Adults living active lifestyles