​High School and Youth Training
At Life Performance Enhancement, we believe true love for the game starts at a young age, which is why we have developed High School and Youth training programs. These specifically designed and tested programs offer the same techniques and strategies that we use with our professional athletes but tailored to the physical demands of those who are less experienced physically. Training programs for are available support your athlete in reaching their performance goals.
LPE takes a personal approach to ensure that our athletes have a complete understanding of WHY they are doing and WHAT they are doing! Sport performance training, nutrition and rehabilitation ensure you will remain competitive during the off-season. Our goal is to improve your overall performance on and off the field. We offer training for teams and individuals.

LPE serves by overseeing the pitching and performance training development at local high schools including Bonita High School in La Verne, California.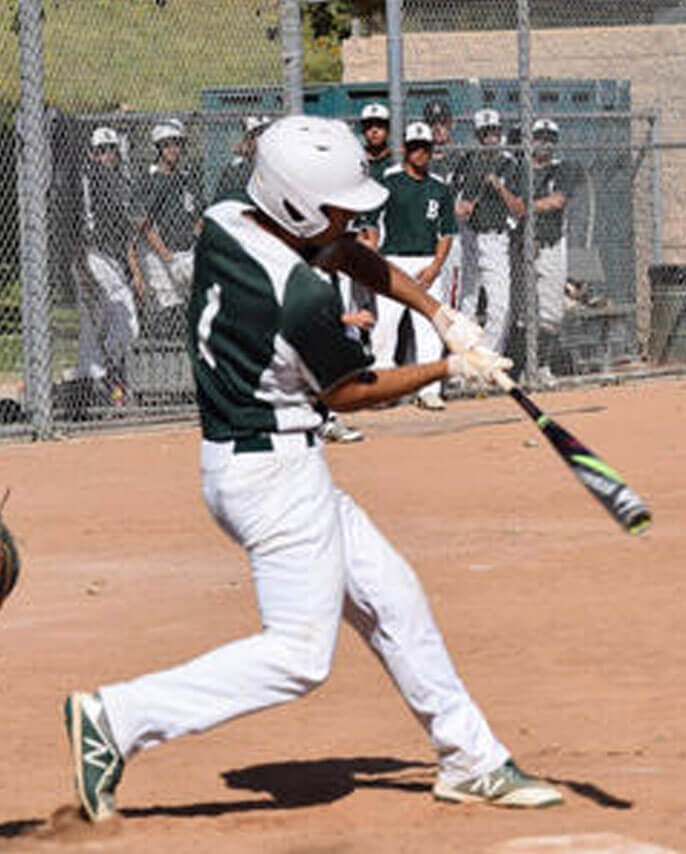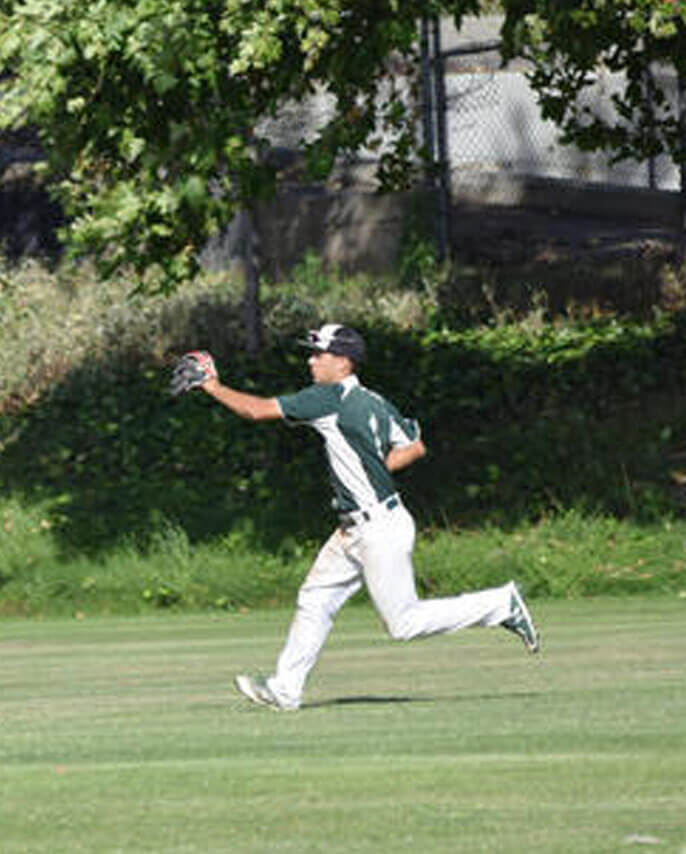 Aiden C.
"I started going to LPE for off season training. It was the best decision I've made for enhancing my athletic performance. I've become the strongest and fastest in my life. My arm has become much stronger and increased in velocity. I highly recommend LPE Training to help improve your baseball skills."