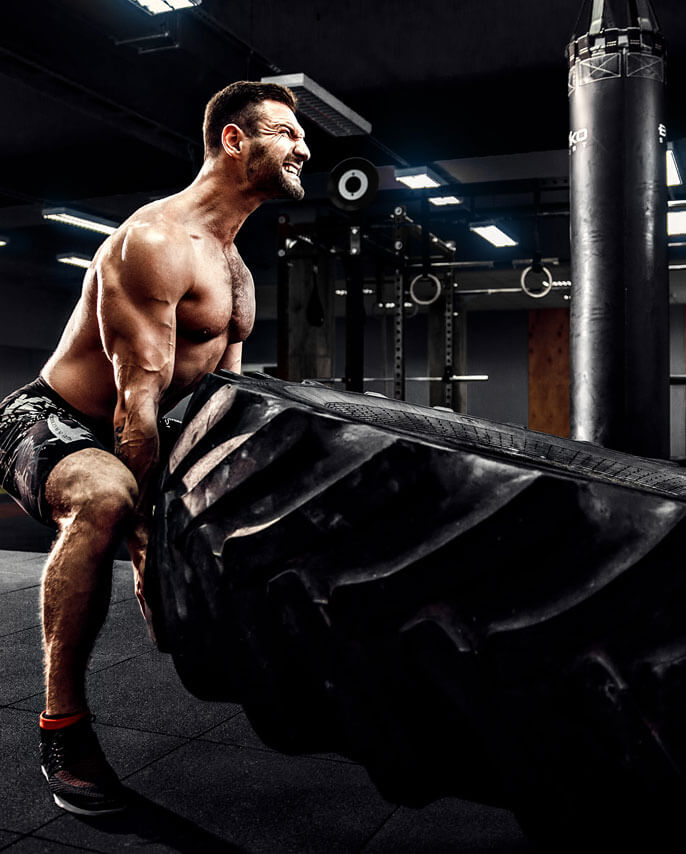 College Sports Performance
Collegiate Sports Performance Programs at Life Performance Enhancement offer the best in sports specific training, nutrition and rehabilitation to help professional and elite athletes take full advantage of their physical performance.

In these programs, we focus on structuring a platform that will enhance your strength, power, speed, agility, velocity, and endurance that is customized to your specific sport. Improving your mobility and flexibility will help decrease injury and help you become more confident in your ability to execute each routine with max
force. These programs will challenge you mentally and physically and will prepare you to perform at the highest level achievable by giving you the competitive edge you need to enjoy a long and dynamic career.

Life Performance Enhancement offers training for any and all sports. Just because you don't see your sport listed, doesn't mean we can't develop a world-class program to support you and your goals in your sport.