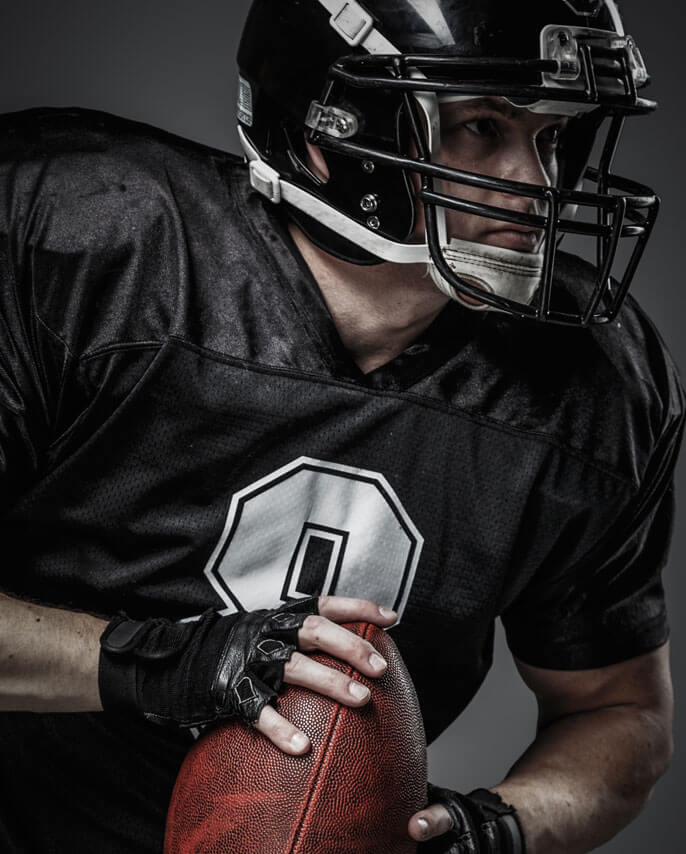 Athletic Trainer for Pro-Athletes in Upland
Professional sports performance programs at Life Performance Enhancement (LPE) offer the best in sports-specific training, nutrition, and rehabilitation to help professional and elite athletes take full advantage of their physical performance. From college sports to professional leagues, we have helped individuals excel in their sports careers by tailoring their fitness goals with a series of specialists. As certified personal trainers with sports medicine backgrounds as well as expert knowledge of strength and conditioning, LPE prepares you to take your athleticism to the next level.
Major League Sports We Have Trained Include:
MLB
NCAA
NAIA
USA Track and Field
PGA

Athletic Trainers for Professional Teams
In our programs, we focus on structuring a platform that will enhance your strength, power, speed, agility, velocity, and endurance. We customize each of these elements to your specific sport. Improving your mobility and flexibility will help decrease injury and help you become more confident in your ability to execute each routine with max force. Our programs will challenge you mentally and physically and prepare you to perform at the highest level achievable by giving you the competitive edge you need to enjoy a long and dynamic career. Life Performance Enhancement offers training for all sports. Just because you don't see your sport listed doesn't mean we can't develop a world-class program to support you and your goals in your sport. Call Life Performance Enhancement today to get started. We also offer specialty nutrition coaching.