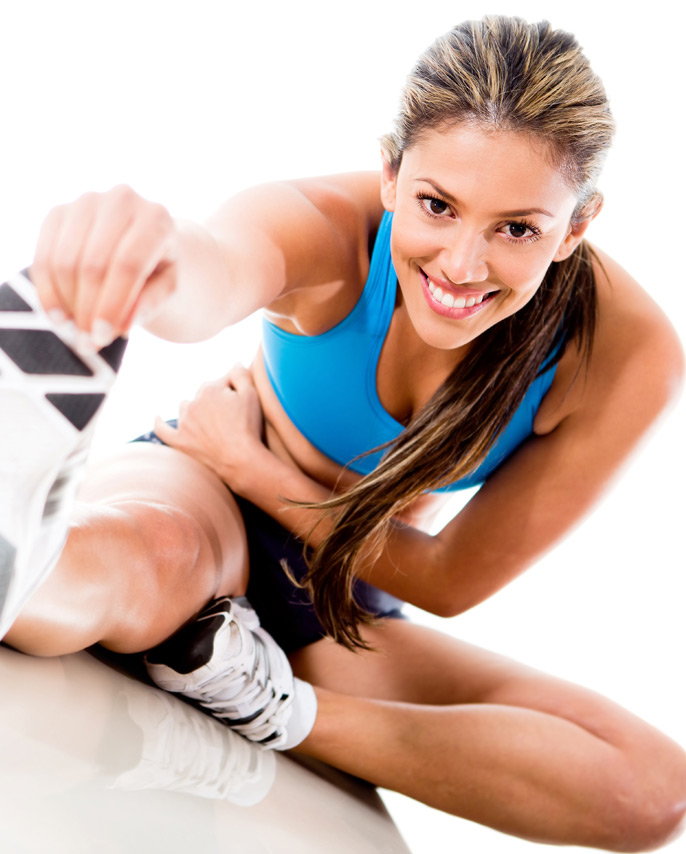 Personalized Workout Plan
from Professional Trainer in San Dimas
Accelerate your performance with Life Performance Enhancement. Our personalized workout plans with a certified professional trainer will take you to the next level. Our San Dimas training facility provides the perfect space to challenge yourself to reach your goals. We are your one-stop shop delivering science-based training for highly-motivated individuals. Whether you engage in general fitness, play sports at the amateur or professional level, or are rehabbing an injury, we help you reach your full physical potential and prevent injury.
Custom Workout Programs that Actually Work
Each of one of our custom workout programs is fully customized per individual to elicit the most profound results possible under the guidance of our elite strength and conditioning and sports medicine staff. Contact Life Performance Enhancement today to begin the change you've been hoping for.
STEP 1: LPE Total Body Assessment
Every athlete's history is unique, so their goals and personal physiology are unique. The LPE Assessment is an exhaustive evaluation of the client's structural make-up, movement functionality, and performance capabilities. Includes orthopedic evaluation of the knee and shoulder joints.
STEP 2: LPE Customized Program
LPE's team will design a personalized program to optimize performance, rehabilitate or reduce injury risk and maximize productivity.
STEP 3: Train On
LPE provides a private as well as semi-private sessions with modern equipment. Our trainers will be at your side to motivate and educate you through your fitness journey.
Private & Semi-Private Personal Training Sessions
Clients receive workouts that are personally designed for their individual functional and rehabilitative needs, aesthetic desires, and performance goals. Session duration does vary.