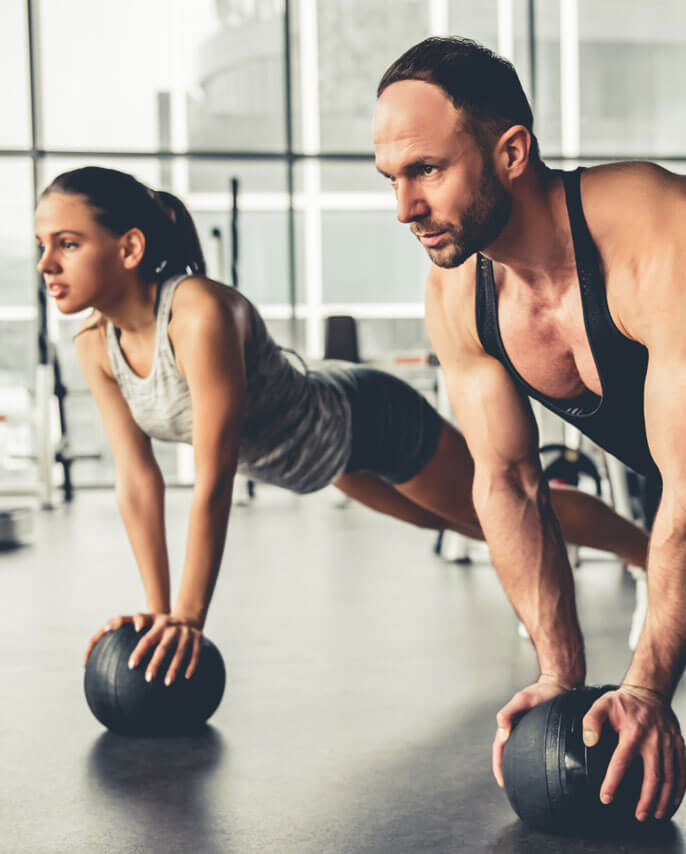 Upland's Most Sought-After Fitness Trainer
Exchange your old life for a new one. Reimagine what your body is capable of with Upland's most sought-after fitness trainer. Life Performance Enhancement is an industry-leading training facility designed for optimal results. We proudly serve clients throughout La Verne, Claremont, San Dimas, and the surrounding area. Our team of specialists provides a holistic, personal approach to fitness—whether you are looking to lose weight, gain muscle, or need physical therapy. You have the opportunity to experience the system that has driven many professional athletes to perform at their best.
A Workout Program Designed for You
If you want to increase your energy, run your first 5K, play the sport you used to enjoy, lose 15 pounds, or build strength, we are here to coach you toward your goals. Built on a solid foundation, Life Performance Enhancement's fitness program guarantees results through its one-of-a-kind training methods that optimize the body to function the way it was intended to do so. In addition to our training programs, we offer one-on-one nutrition coaching with a certified nutrition coach so you meet your goals and improve your lifestyle.
Unlike most training centers, we take the time to get to know you on a personal level so we can provide you with superior care in all facets of our coaching services. From people who suffer from chronic conditions to individuals who struggle with their weight, we make it easy to improve yourself with step-by-step instruction and guidance. Ask usabout our special training for firefighters, police officers, and military personnel.