College Golf Coaching
Life Performance Enhancement's (LPE) Golf Program creates a powerful yet repeatable swing which also encompasses great feel and touch around the greens. Knowing that the game requires a dynamic blend of athletic qualities, LPE trains for flawless flexibility, great joint mobility combined with dynamic stability which ensures strength and power.

LPE's golf program increases club distance and decreases injuries. We help you limit that nagging wrist, back and shoulder pain that keeps you from feeling and playing at the highest level.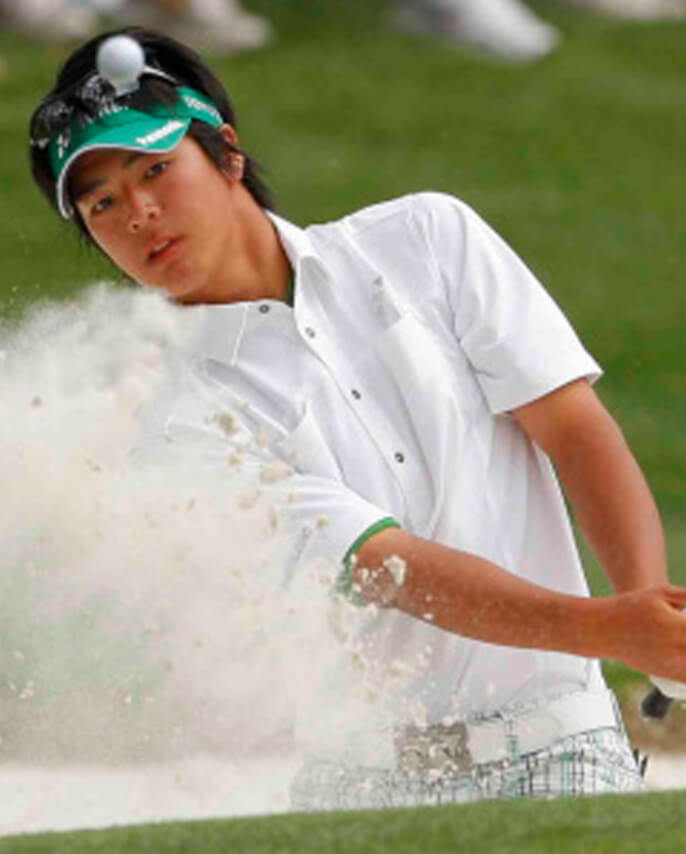 Erick Yoo PGA Teaching Professional
"I have worked first hand with LPE's golf performance academy both as a coach and participant. As a teaching pro and competitive player, the program integrates drills and techniques I had never seen or performed before."
LPE's Foundation Program for Golf Performance
An integrated training system incorporates performance training, nutrition and physical therapy to meet the demands and rigors of the long golf season. Combining strength, mobility and flexibility along with proper nutrition and recovery strategies is essential to get the most out of every shot and play pain-free. Customized programs maximize physical abilities while training specifically for the demands of the game.

LPE's foundation approach to training the body to perform optimally puts every golfer in a position to perform their best every day on the course. Excellent coaching, nutritional strategies and recovery techniques personalize each athlete's program to meet their specific needs.